When you've decided it's time for a new vehicle, you might be wondering what to do with your current one. Trading in is a great option for drivers around Bethel Park, Pennsylvania. You don't have to sell your vehicle, and you can put the money towards your next car.
At Bobby Rahal Volvo Cars South Hills, we'll help you determine the value of your vehicle, the Volvo XC90. Below we cover how to determine your XC90's value, the trade-in process, and factors that might affect your car's value.
Trade-In Value of the Volvo XC90
With the internet, there are a couple of different ways to find out how much your Volvo XC90 is worth when you trade it in. You can schedule an appraisal with a repurchase specialist or utilize an online Value Your Trade tool.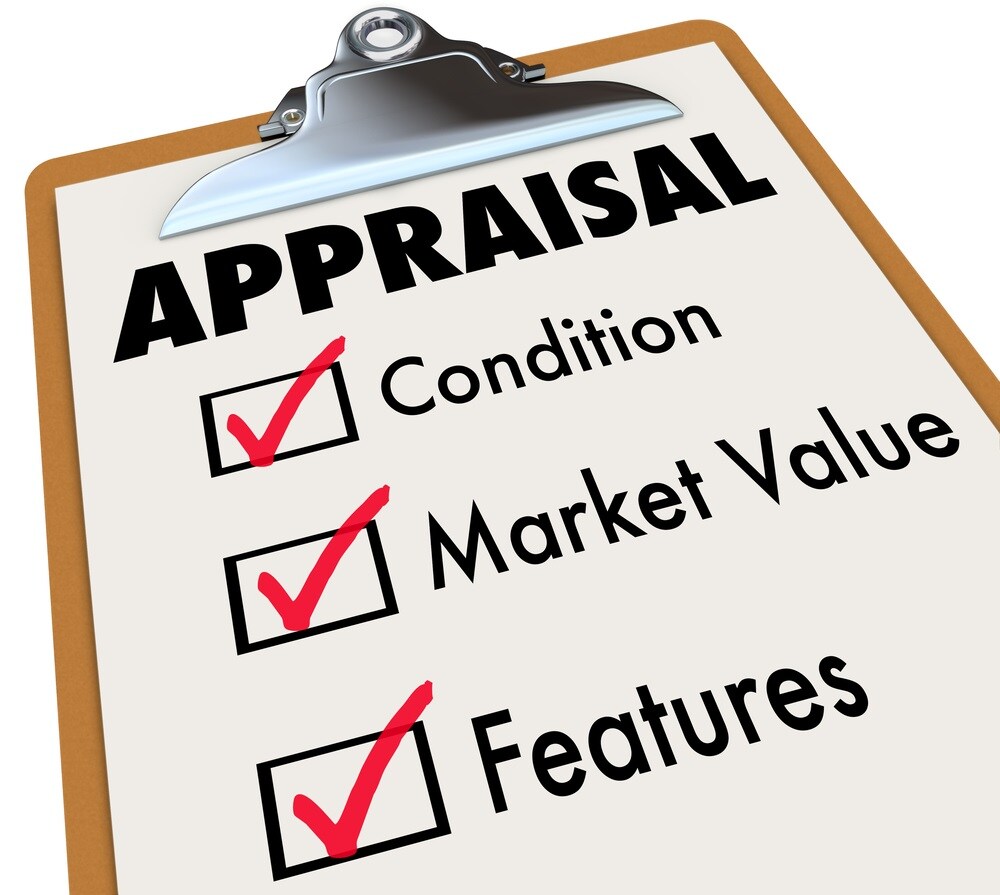 Our dealership has one of these tools on our website called the KBB Instant Cash Offer tool. Using Kelley Blue Book Values, we make an offer on your vehicle. To begin the process, you'll need some information about your car, like the VIN, mileage, and condition. Input that information and unlock your offer. You can redeem this offer at our dealership.
If you want to search for a few different estimates, trusted automotive resources like Edmunds and Kelley Blue Book have their own estimation tools.
Factors That Impact Trade-In Value
Trade-in values don't exist in a vacuum. They're affected by what's going on around you. This includes the specific market you're selling in. If there are many Volvo XC90s on the market right now, the supply is high, and your model might not be worth as much. If there aren't many, it might be worth more. Other factors can include the time of year, current gas prices, and more.
Some factors that affect your vehicle's trade-in value come down to your vehicle's condition. In short, a car that looks better, has a documented maintenance history, and is well taken care of will sell better than one that might need some repairs.
How To Trade-In Your Vehicle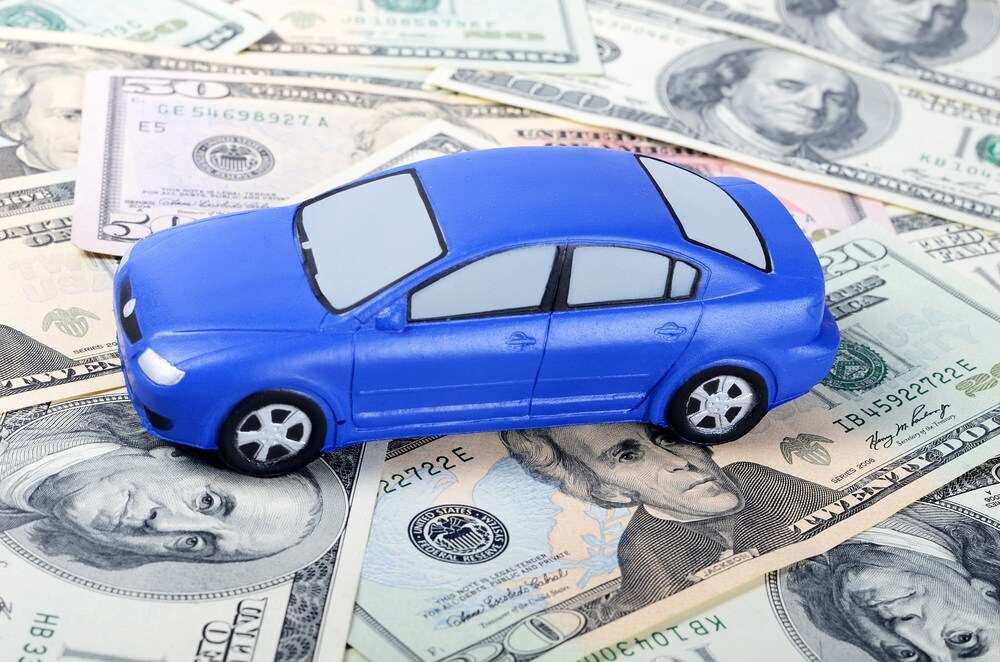 Trading your vehicle in to our dealership is a simple process. When you arrive, let a sales team member know that you're shopping for a car and have your Volvo XC90 to trade in.
Our sales team will work with our pre-owned vehicle manager to determine how much your Volvo XC90 is worth. If you have maintenance records and trade-in value estimates, bring them with you. This can help determine your vehicle's value. Our manager will likely take a test drive before making you an offer.
If you accept our offer, the money will then be put toward your next vehicle.
Discover Your Volvo XC90's Trade-In Value Today
Are you ready to begin the trade-in process for your Volvo XC90? We look forward to helping Bethel Park, PA, drivers trade-in their vehicle and find their next car.
Reach out to our team at Bobby Rahal Volvo Cars South Hills to schedule a trade-in appraisal today.