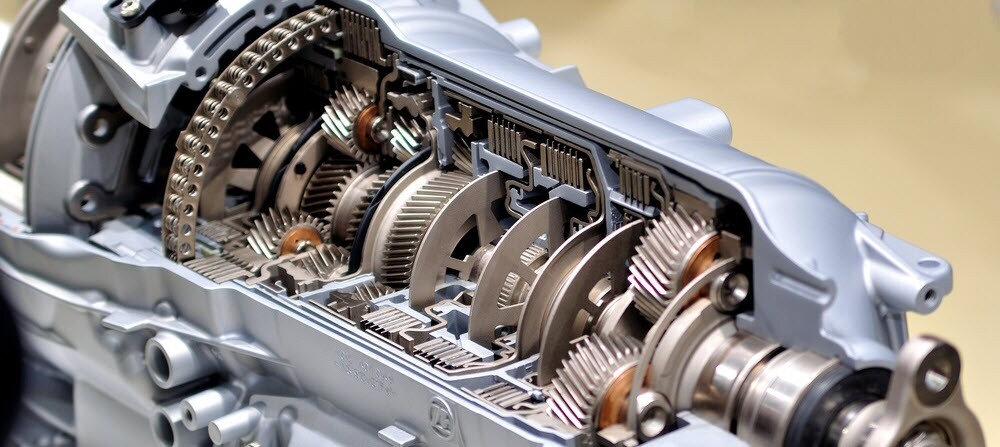 Transmissions are an important part of every vehicle. If your car is making strange noises or you've noticed some fluid under your vehicle, your transmission might need a repair.
Washington, Pennsylvania, drivers can rely on the service center at Bobby Rahal Volvo Cars South Hills to get the transmission repairs their Volvo needs. On this page, we'll cover some basic information about transmissions, signs that your transmission might need a repair, and how our service center can help.
A transmission is vital to driving your vehicle. As part of the powertrain, it receives the power your engine creates and helps route that power to the wheels.
In a basic sense, your transmission ensures your wheels get the right amount of power every time. There are two types of transmissions:
Automatic transmission
Manual transmission
Manual transmissions require you to shift gears manually, using a stick shift as you drive. Automatic transmissions do it for you. Today, most vehicles on the road have an automatic transmission unless you've specifically opted for a manual transmission.
Signs Your Vehicle Might Need a Transmission Repair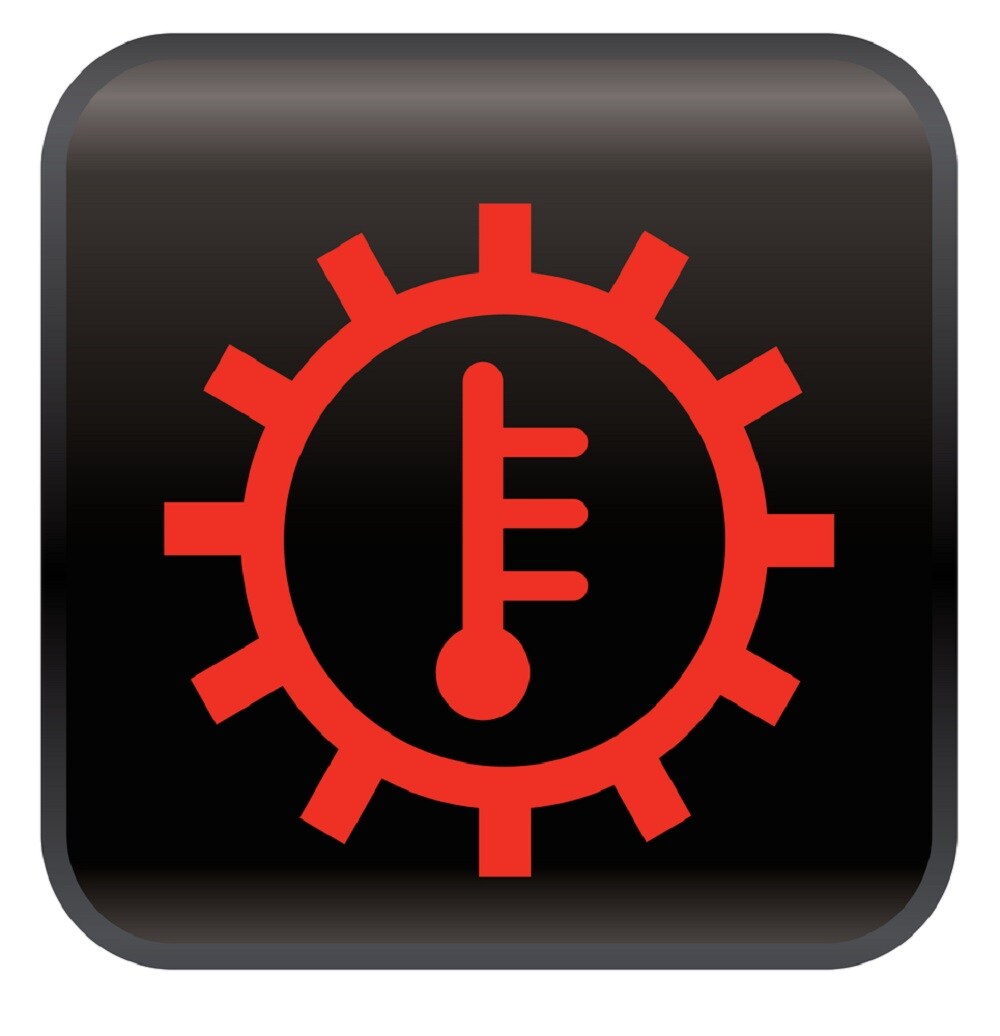 There are a few signs that tell you that your vehicle's transmission might be in need of repairs. One of these signs is the check engine light. The check engine light can mean quite a few things, so getting your vehicle checked out when this light turns on is the best thing to do.
While you drive, you might notice a few unusual noises and smells like:
Clunking sounds
Humming noises
Burning smell from your engine
These can indicate there is an issue with your transmission.
Have you ever noticed fluid on a parking spot after you've pulled out? That fluid may indicate a leak in your transmission. You can also check your transmission fluid levels via dipstick.
Transmissions allow your vehicle to shift between gears. If you find your car hesitates to switch gears or won't switch gears at all, this can indicate something is wrong with your transmission. Rough shifting or banging could also be symptoms of transmission troubles.
Transmission Repair Services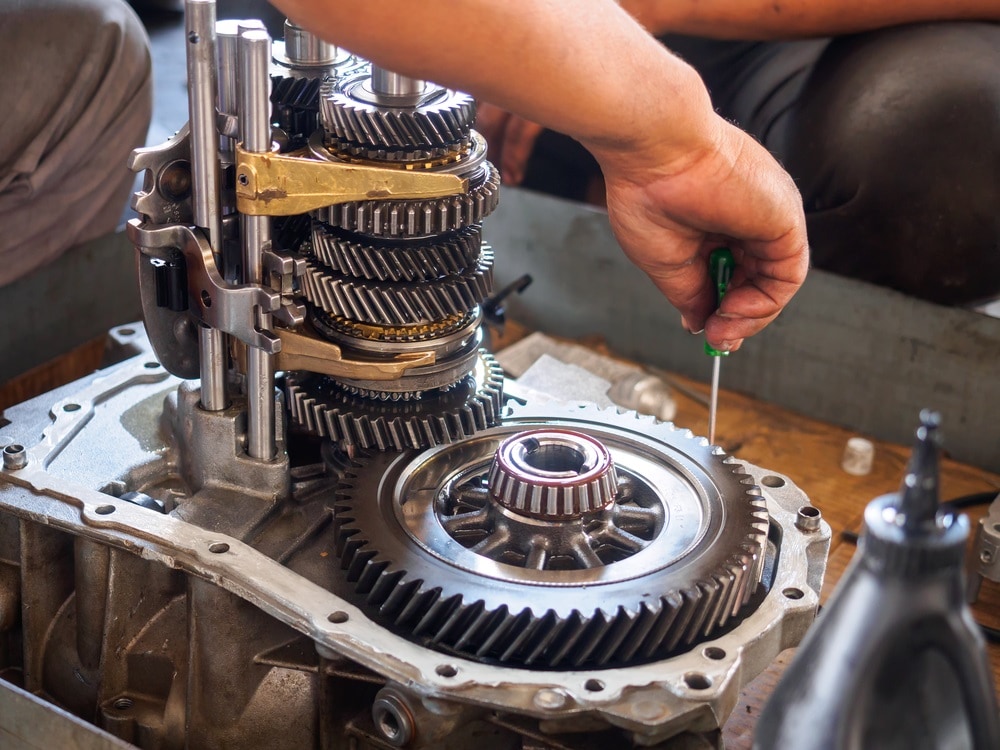 If any of the signs above have come to your attention, bring your vehicle to our service center. Our highly trained technicians will inspect your vehicle and determine what's causing the issue.
At our Volvo service center, we use genuine Volvo parts, ensuring that your vehicle remains warranty compliant while performing at its absolute best. There are a few additional benefits as well like:
Complying with warranties
Made with quality materials
Your vehicle will keep its originality with our high-quality repair.
Schedule Your Vehicle's Transmission Repair Today
If your Volvo is experiencing any of the symptoms we covered on this page, visit Bobby Rahal Volvo Cars South Hills, a service center near Washington, PA. Our team will repair your vehicle's transmission and help you get back on the road as soon as possible.
Contact our service center to schedule an appointment today.