---
Are you interested in trading in or selling your vehicle to a dealership? Bobby Rahal Volvo Cars South Hills purchases vehicles from drivers around the McMurray and Pittsburgh, Pennsylvania, areas. We can help you find the next car that works for your lifestyle.
---
What's the Difference Between Selling or Trading in My Vehicle?
Selling and trading your vehicle are quite similar processes, but the key difference between the two lies at the end of the transaction.
When selling a vehicle, you'll complete the sale and walk away. If you're trading in a car, the money you make from that sale will go towards your next vehicle purchase or lease at the dealership. It's common to complete the trade-in and purchase or lease on the same day.
---
How To Find Out Your Vehicle's Worth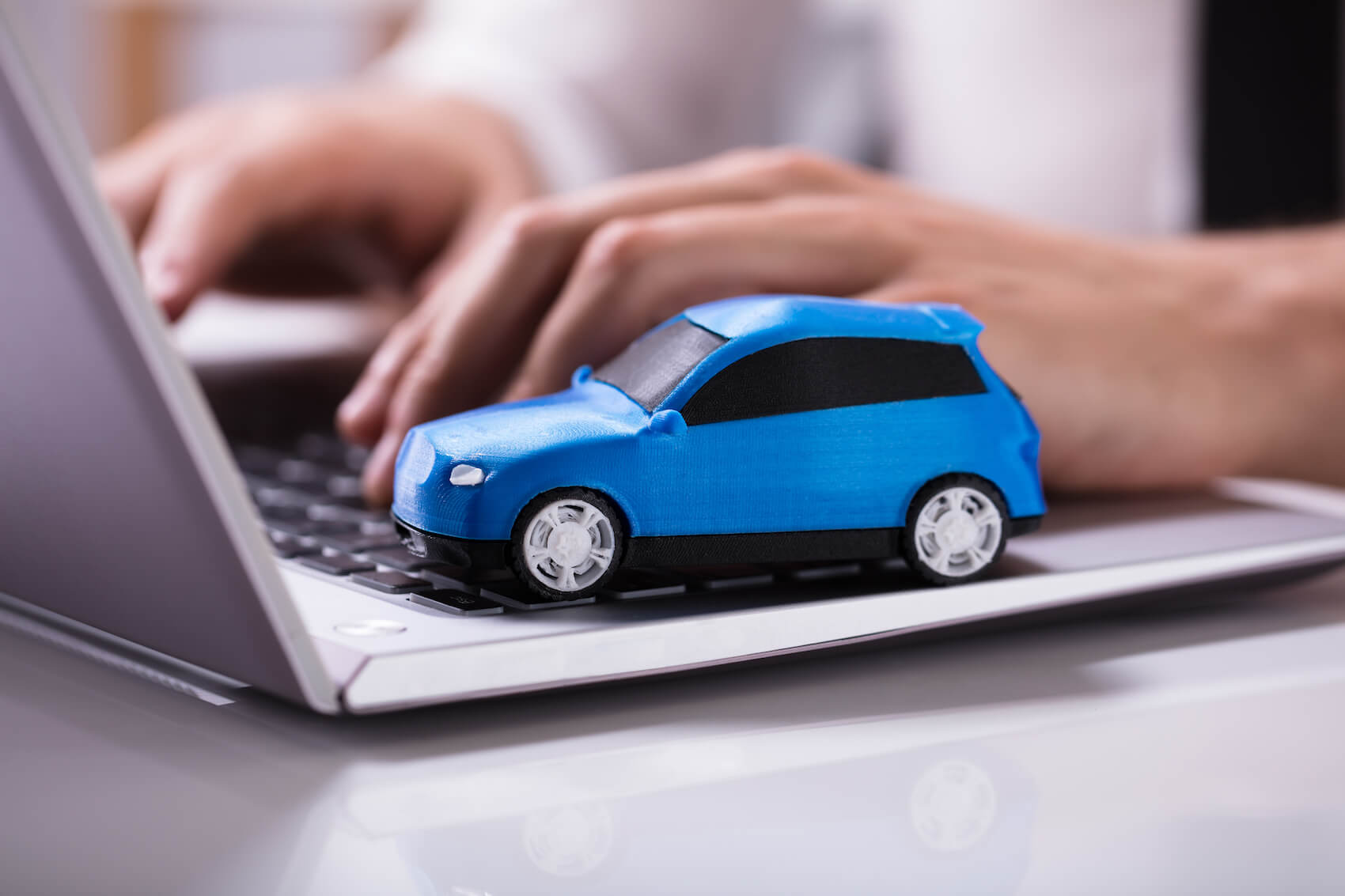 There are two ways to discover how much your vehicle is worth:
Many vehicle valuation tools on the internet are available, including our dealership's KBB Instant Cash Offer tool. This tool lets you input your vehicle's information to receive a valuation and initial offer (pending in-person inspection) from our dealership.
Another way to find out how much your vehicle is worth is with a vehicle appraisal. During the appraisal, your car will be inspected to determine its worth. Our team will do this to confirm its value when you arrive to trade in or sell your vehicle.
---
Shopping for Your Next Vehicle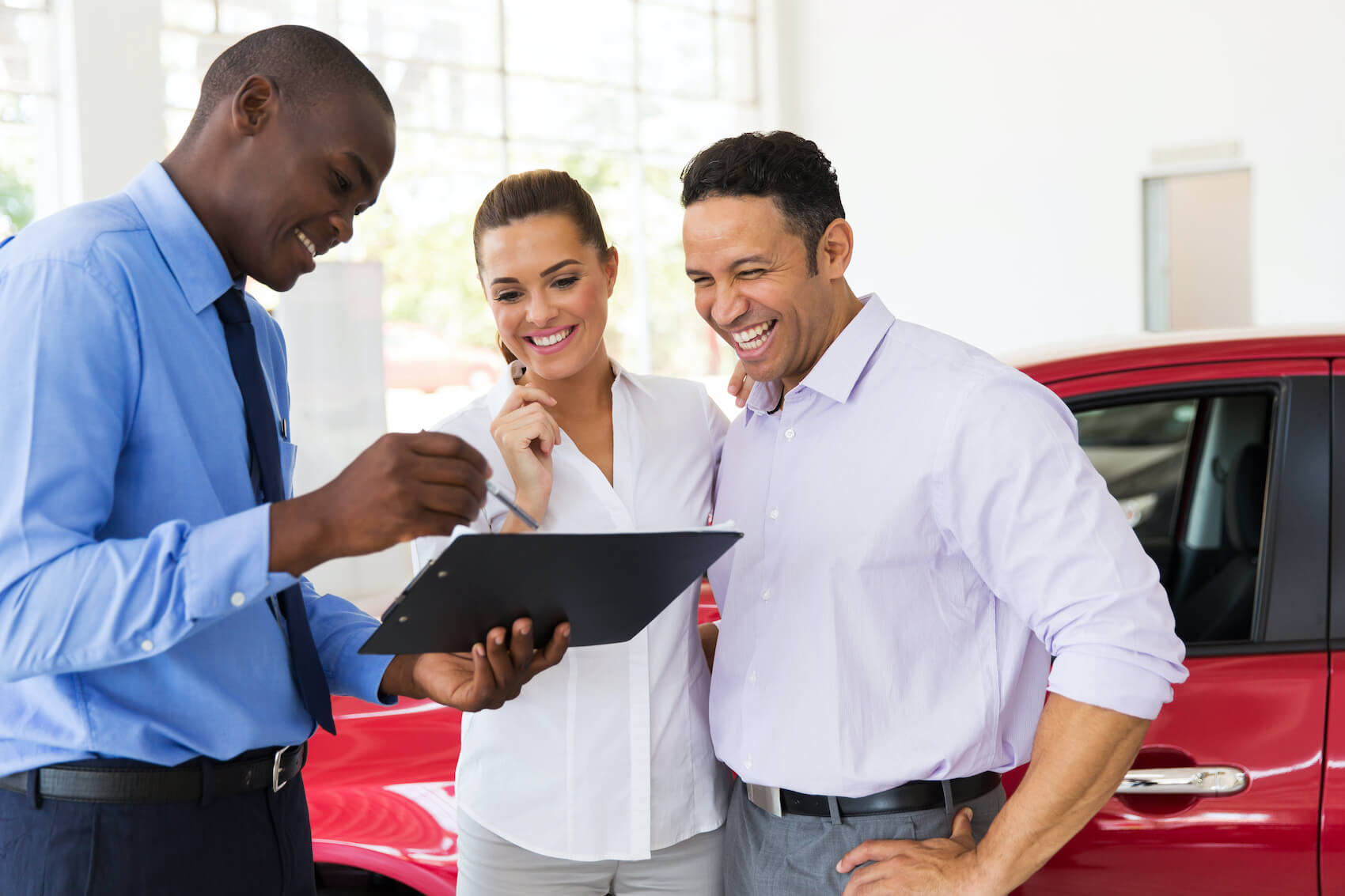 When you trade in your vehicle, you will likely be shopping for your next car as well. Our team can help you do both. A team member can help show you the new and pre-owned Volvo vehicles that are right for you in our showroom. You can even test drive a model or two that day.
Our Volvo inventory has a variety of vehicles, including fuel-efficient commuter sedans, like the Volvo S60, and SUVs made for the family, like the Volvo XC60.
---
Sell or Trade Your Vehicle Today
If you're ready to begin the selling or trade-in, use the Bobby Rahal Volvo Cars South Hills KBB Instant Cash Offer tool. We look forward to helping drivers in and around McMurray and Pittsburgh, PA, complete the process and find their next vehicle.
Contact us to begin the sale or trade-in process today.
---